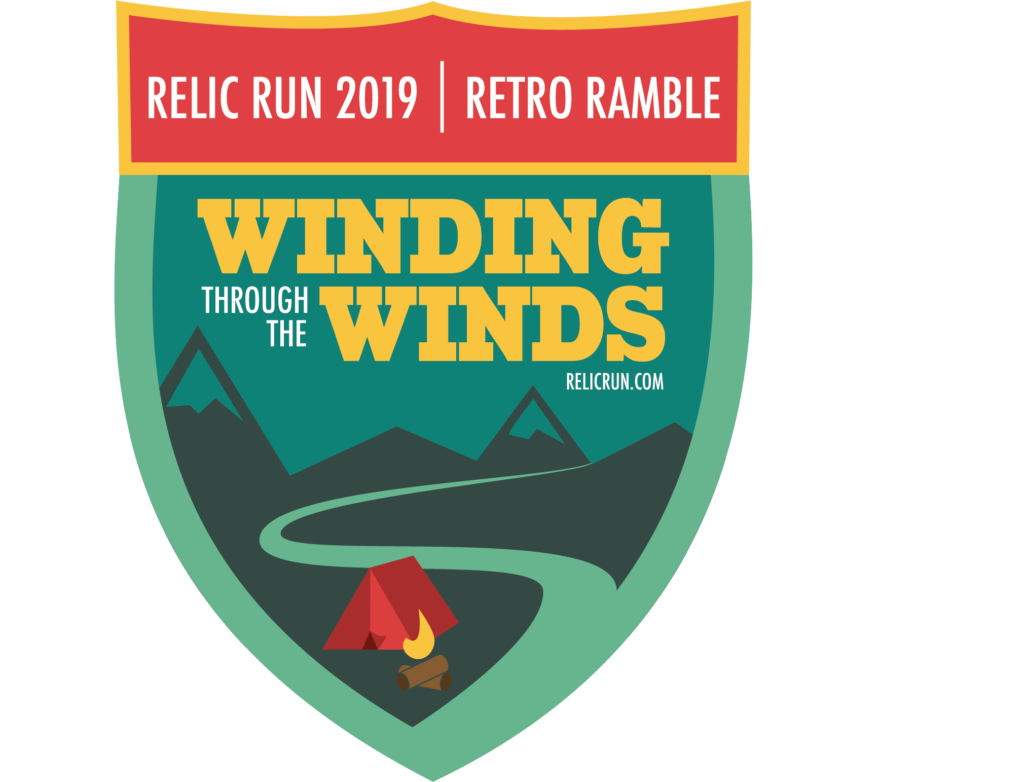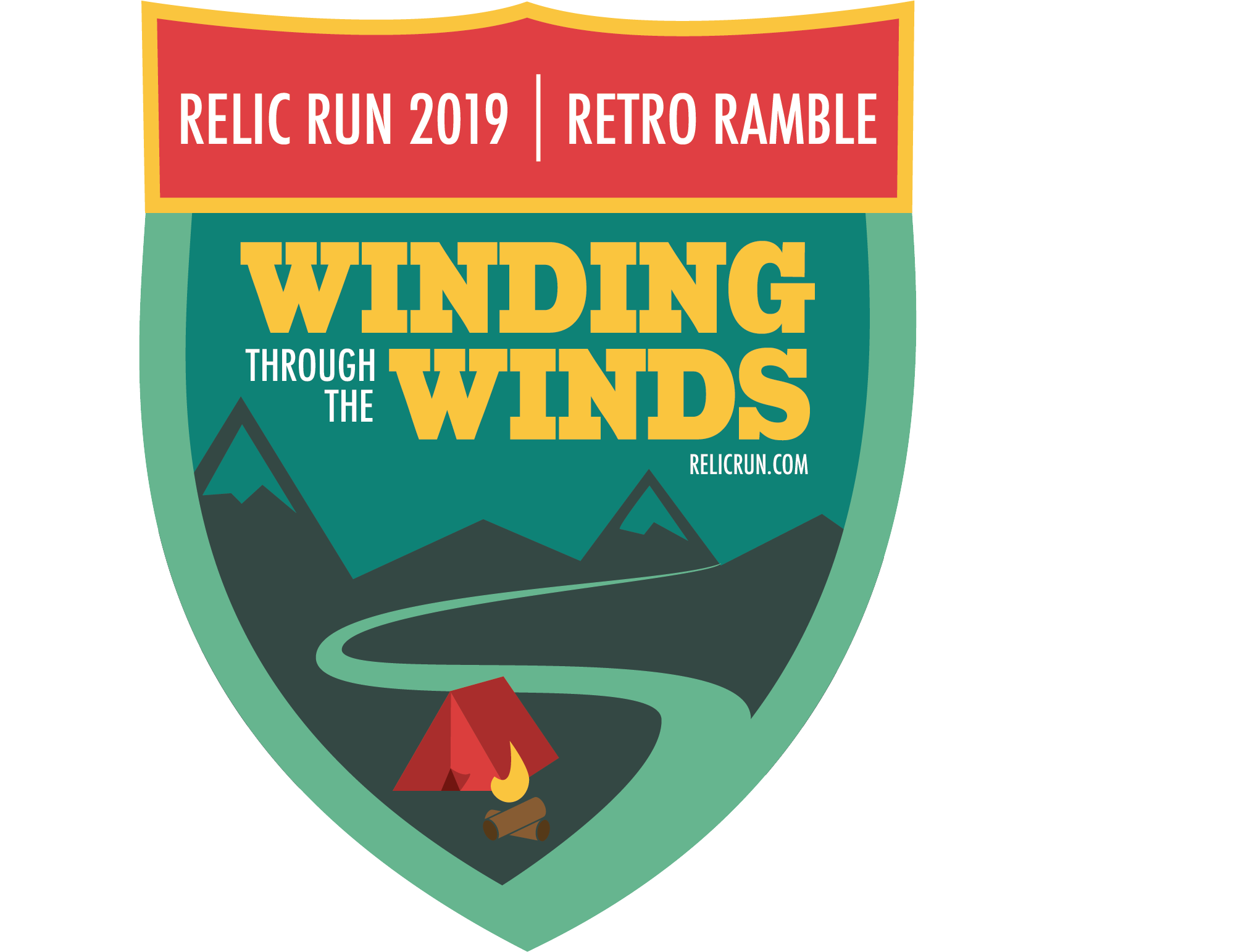 The dates have been set, join us August 1 through 4. The 11th annual Relic Run event will lead travelers back to Wyoming to explore the Wind River range. Please check back soon or join our email list using the form to the right. Visit the forum at Expedition Utah for more information.
Get Ready for Relic Run
1989 or Older 4×4 Ready for Traveling Utah's Dirt Roads
Vintage Camping Gear Ready for Multiple Days of Camping
Spirit of Adventure Ready for the Trip of a Lifetime
If you have a vintage 4×4 vehicle and you love backcountry camping, then you might be ready for Relic Run. Check out the requirements and see if you're interested. Relic Run is a family friendly adventure with a relaxed atmosphere and fun people. Even if you don't have all the Relic Run camping gear you need, you've got time to find it! Check thrift stores, classifieds, garage sales and relatives. Will we see you for Relic Run 2019?
Requirements
Participants must agree to the following requirements in order to attend Relic Run:
You must have a vintage vehicle dated 1989 or older. Aftermarket modifications and modern upgrades will not disqualify you as a participant, but period-correct vehicles will receive preference over extremely modified rigs when all other factors are equal.
All camping gear and equipment used on the trip should fit into the spirit of the Relic Run. This means that only technologies and gear available during the 1980's and prior are allowed. For example, no digital cameras, no high-tech roof-top tents, and no in-vehicle powered refrigeration units unless such items are period correct to 1989 or earlier. Use your best judgment to stay within the spirit of the event.
Drivers agree not to consume alcohol at any point during the day before reaching camp each night. Drinking and driving will not be tolerated.
All participants and passengers must provide their own camping equipment and food for the entire trip.
All vehicles must be self-sufficient, street legal, insured and operationally capable of traveling rough mountain roads with a fuel capacity of at least 200 miles.
Participants traveling on the Relic Run must be able to meet the group at the designated time and location.
Register for Relic Run 2019
Relic Run 2019 registration is now closed!
Responsible Recreation

Relic Run organizers, participants and sponsors believe in responsible recreation. We adhere to the principles of Tread Lightly, we respect our environment and we appreciate the unique opportunities of motorized recreation.