The 10th annual Relic Run was another epic vintage journey. Participants traveled some of the same areas as the original Relic Run in 2009. Beginning in Delle, Utah, the group toured the northwest desert and southern Idaho. A report and photographs will be available soon.
2018: Delle Rocks Legacy Tour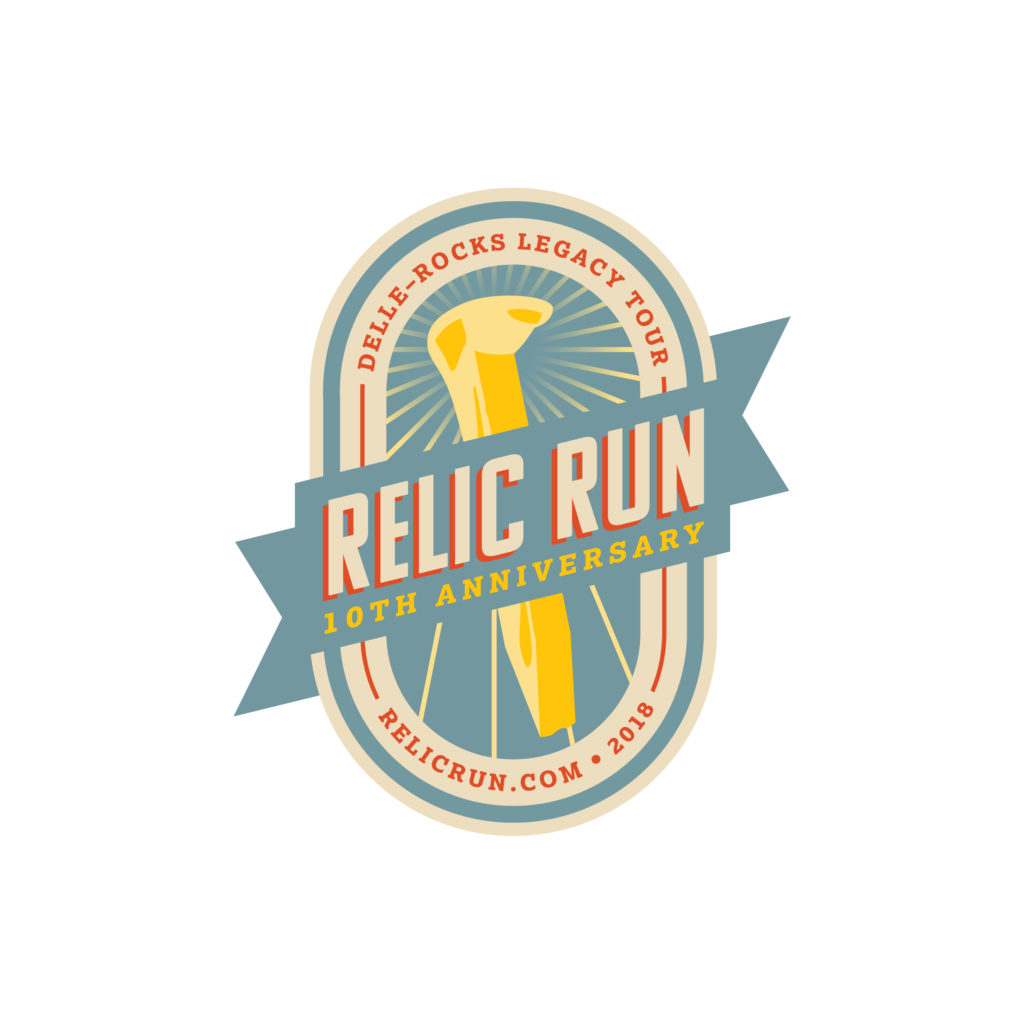 Responsible Recreation

Relic Run organizers, participants and sponsors believe in responsible recreation. We adhere to the principles of Tread Lightly, we respect our environment and we appreciate the unique opportunities of motorized recreation.