The sixth annual event took participants through the remote and storied Henry Mountains in south central Utah. The terrain and wildlife was as varied as the rigs of the participants. Overall, another excellent Relic Run success!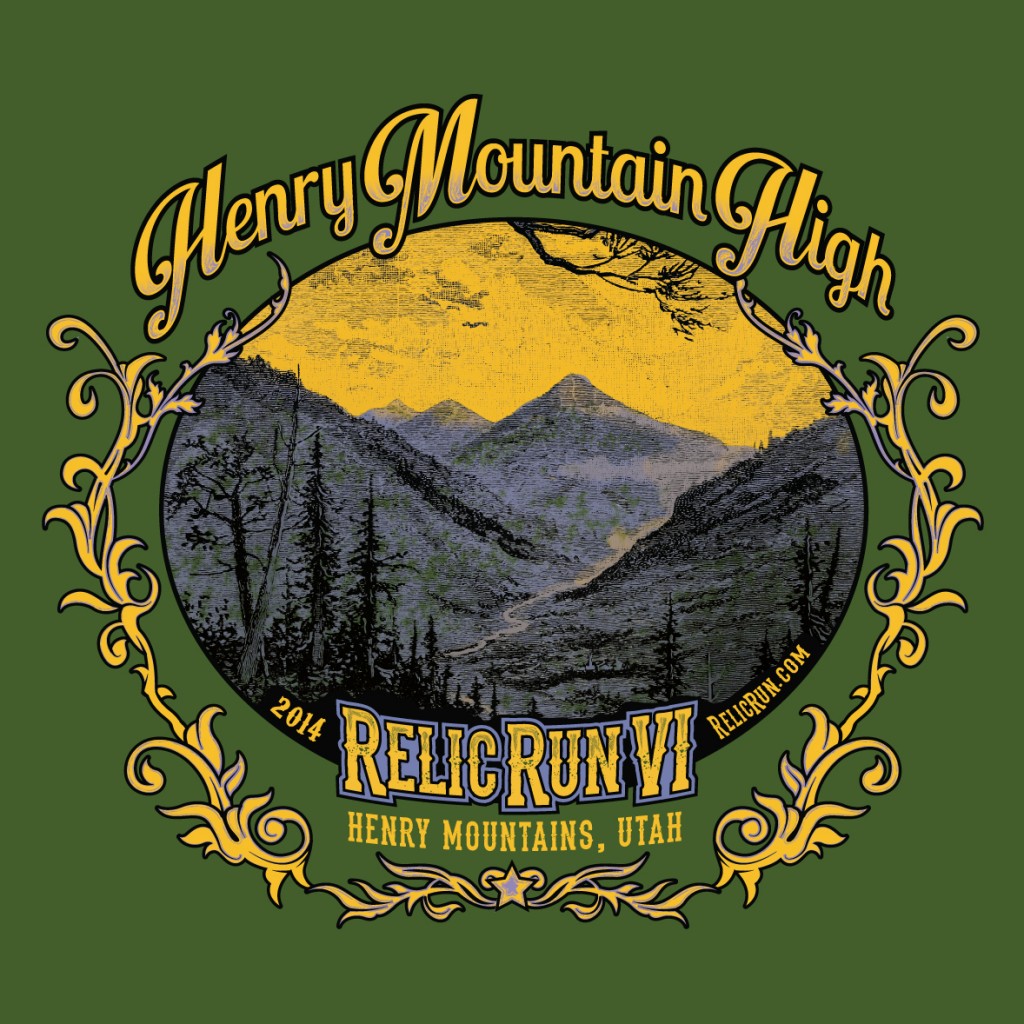 Photos by Mike Bradshaw
Click on the images below for a larger view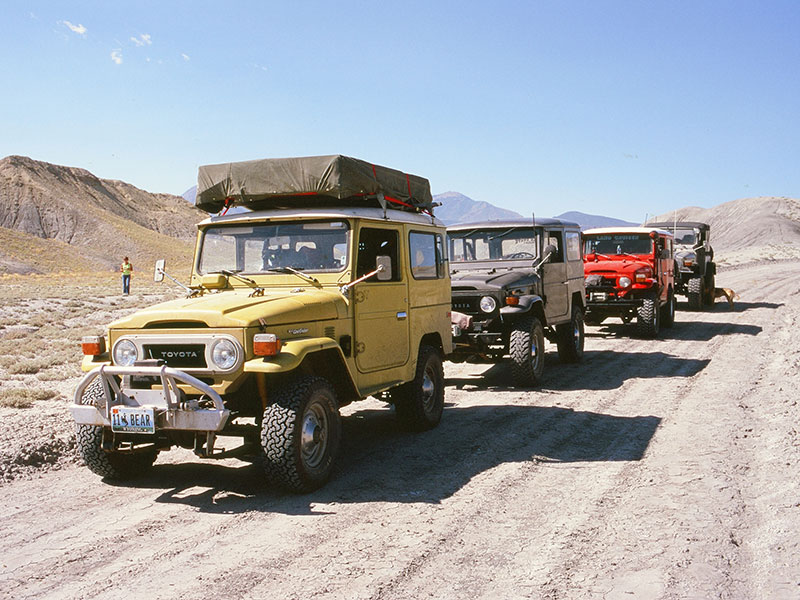 Responsible Recreation

Relic Run organizers, participants and sponsors believe in responsible recreation. We adhere to the principles of Tread Lightly, we respect our environment and we appreciate the unique opportunities of motorized recreation.