For the fourth annual event, our group spent three days exploring the San Rafael Swell in central Utah.  The desert terrain and historical sites made the event fun and entertaining.  Despite one major mechanical failure, every vehicle made it out under its own power.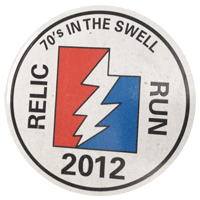 Photos by Jeremy Averett, Micah Platt and Mike Bradshaw
Click on the images below for a larger view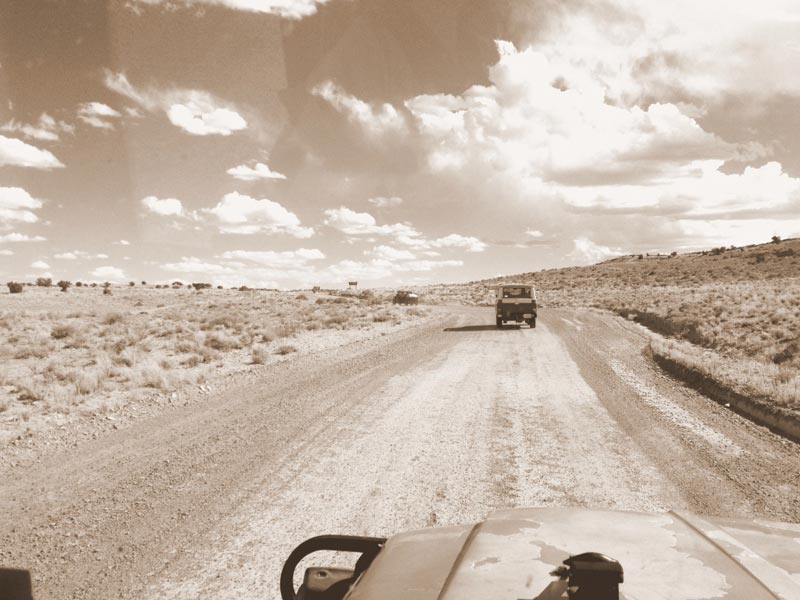 Responsible Recreation

Relic Run organizers, participants and sponsors believe in responsible recreation.  We adhere to the principles of Tread Lightly, we respect our environment and we appreciate the unique opportunities of motorized recreation.