Our trip along Skyline Drive was a constant battle against unmelted snow, forcing us to change the route in the middle of the trip. But thanks to everyone who attended, the event was another trip worth remembering!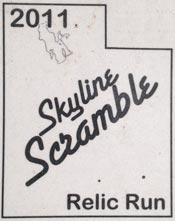 Photos by Mike Bradshaw
Click on the images below for a larger view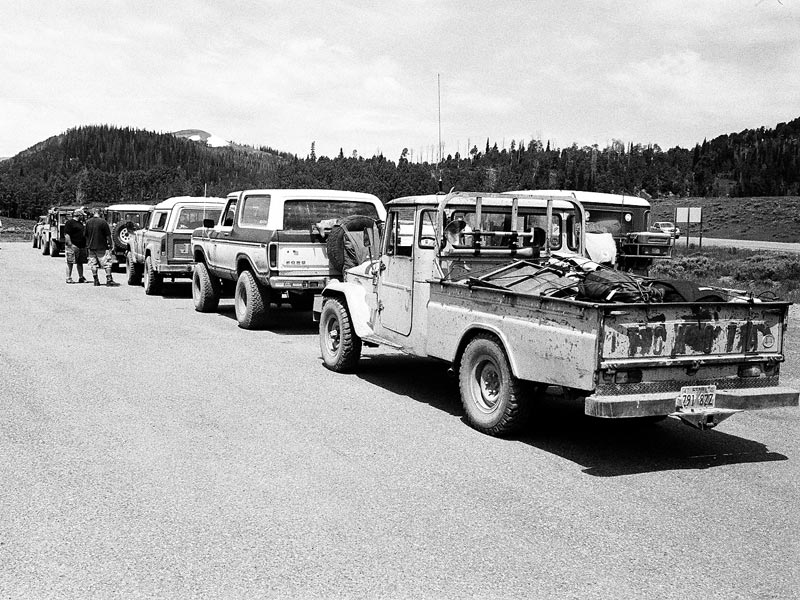 Responsible Recreation

Relic Run organizers, participants and sponsors believe in responsible recreation. We adhere to the principles of Tread Lightly, we respect our environment and we appreciate the unique opportunities of motorized recreation.