For the second annual event we decided to base camp and take day trips into the Uinta Mountains northeast of Salt Lake City. The nightly weather was cold and wet, but nothing could stop the good times and memorable scenery of this adventure.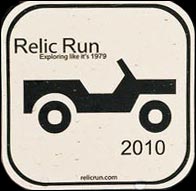 Photos by Mike Bradshaw
Click on the images below for a larger view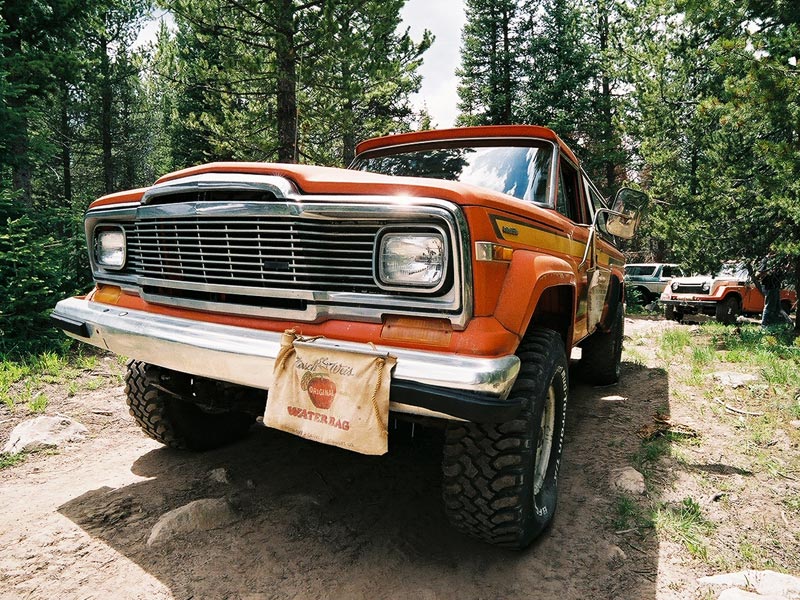 Responsible Recreation

Relic Run organizers, participants and sponsors believe in responsible recreation.  We adhere to the principles of Tread Lightly, we respect our environment and we appreciate the unique opportunities of motorized recreation.