Supporting Member
Supporter
Site:
Deer Lodge
County, State:
Lincoln county, Nevada
Years of Occupation:
1896 - 1959
Status of Site:
Mostly private
Classification:
2.5
Type:
Mining
Remnants:
Many largely intact buildings, mining relics, old cemetery
GPS Coordinate:
37.9305 114.0731
Date of Last Visit:
April, 2015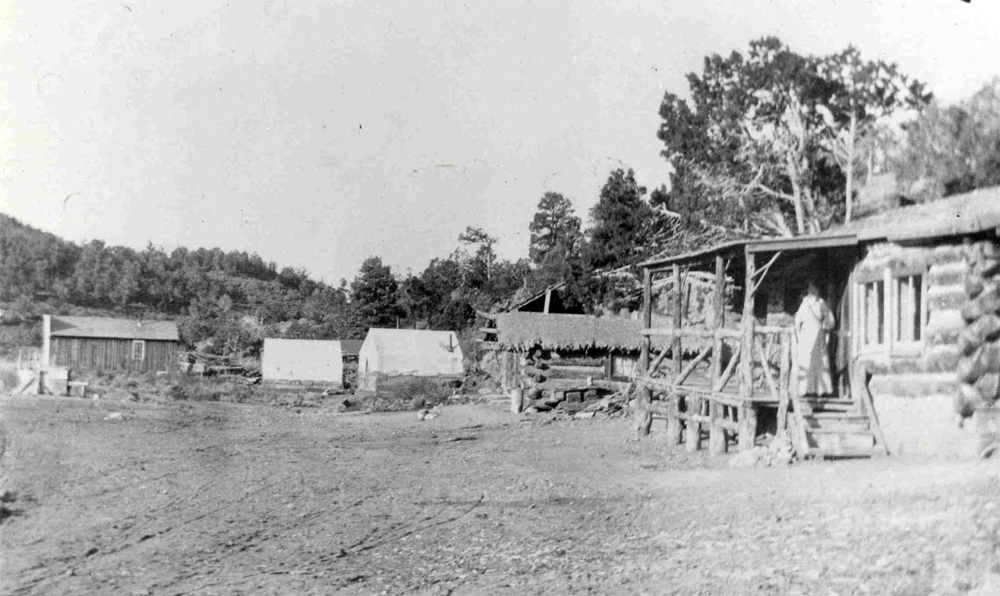 Above, Deer Lodge in 1908 – almost ten years after the miners had left.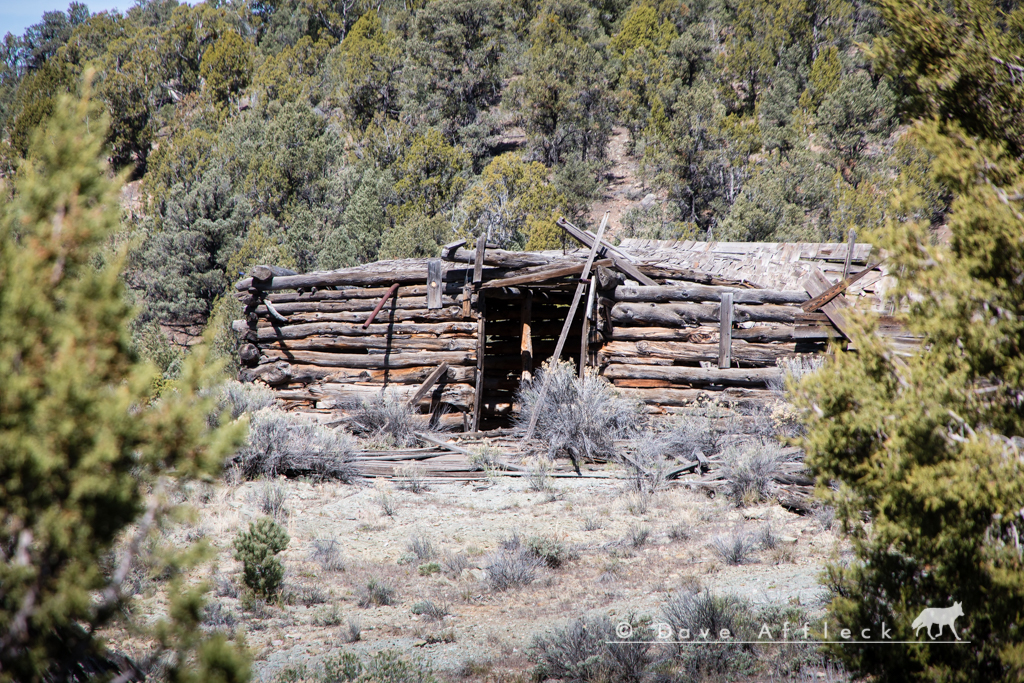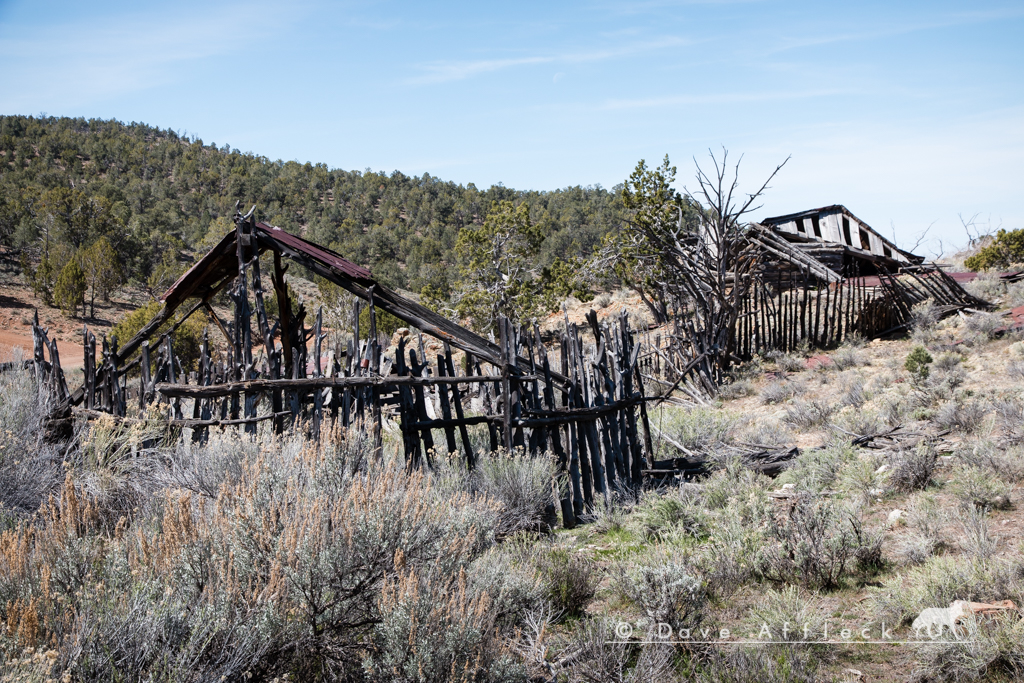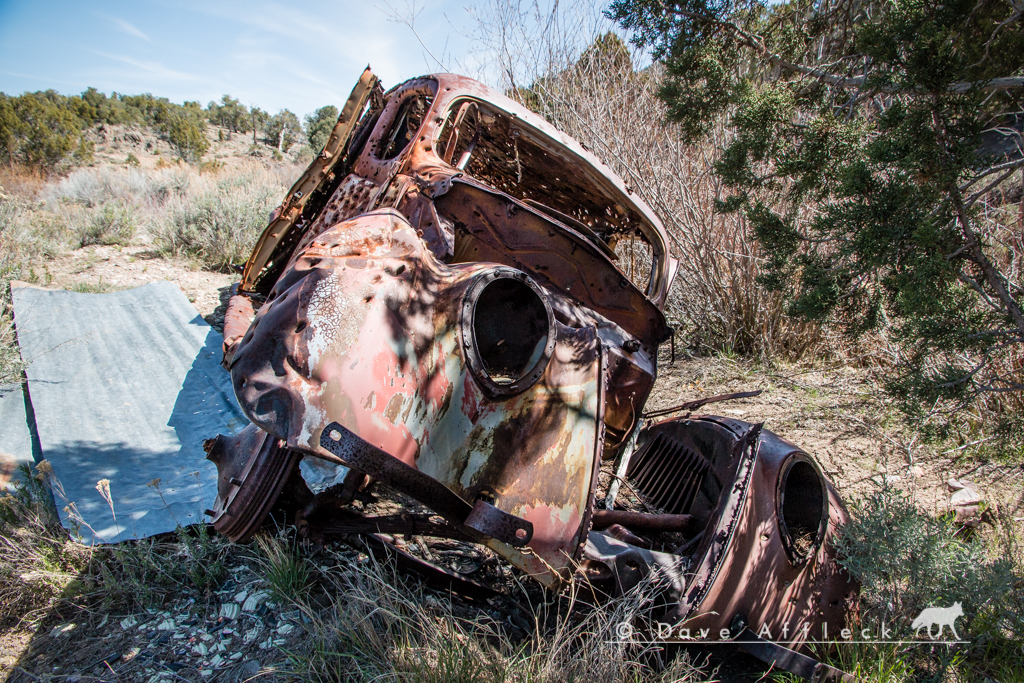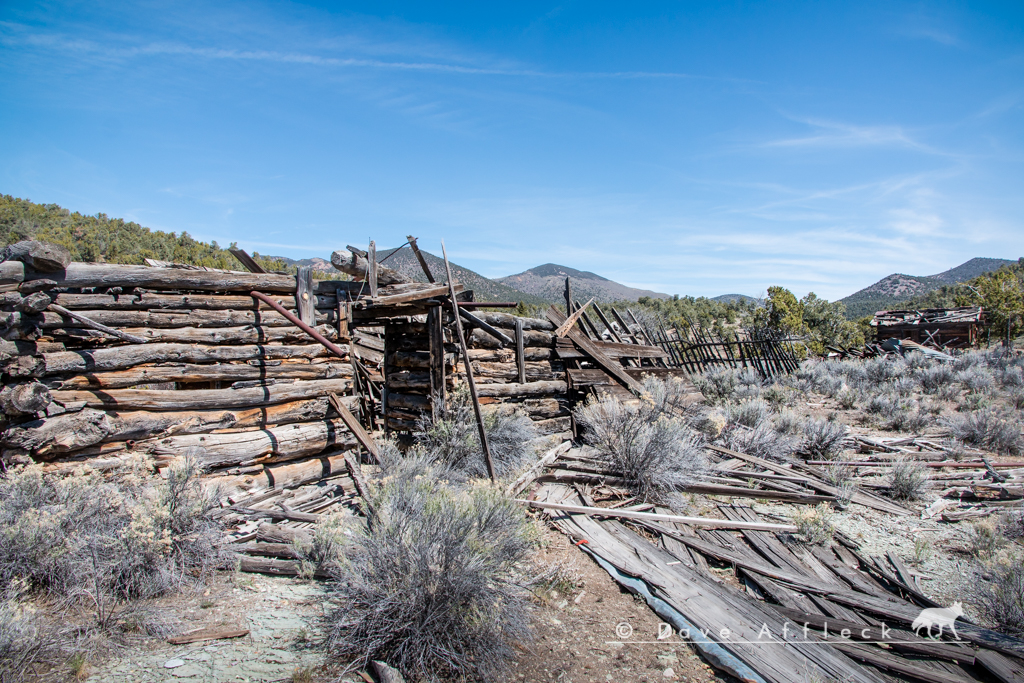 Deer Lodge began as just the offices of the Gold Bug Mining company in about 1895. Most of the original buildings burned down only about a year later and the town was formally rebuilt with new township status as Deer Lodge in 1897.
The town served as the principal settlement for the Eagle Valley mining district. With general store, saloon, bunk houses for miners etc. A post office was in operation from 1898 to 1900. In 1900 the population is estimated to have been about 200 persons.
When in 1900 the Homestake mine started to play out and the nearby Horseshoe mine started to take off, people began to make the short move from Deer Lodge to Fay. By September of 1900, every available house was being removed to Fay, along with most businesses. By the following year, Deer Lodge was only 1/5 of its former size. By 1920 only the Hackett family remained. But, remain they did!
While Fay had faded away entirely by the 1920's, Deer Lodge lingered on as the Hackett family had moved from mining to ranching.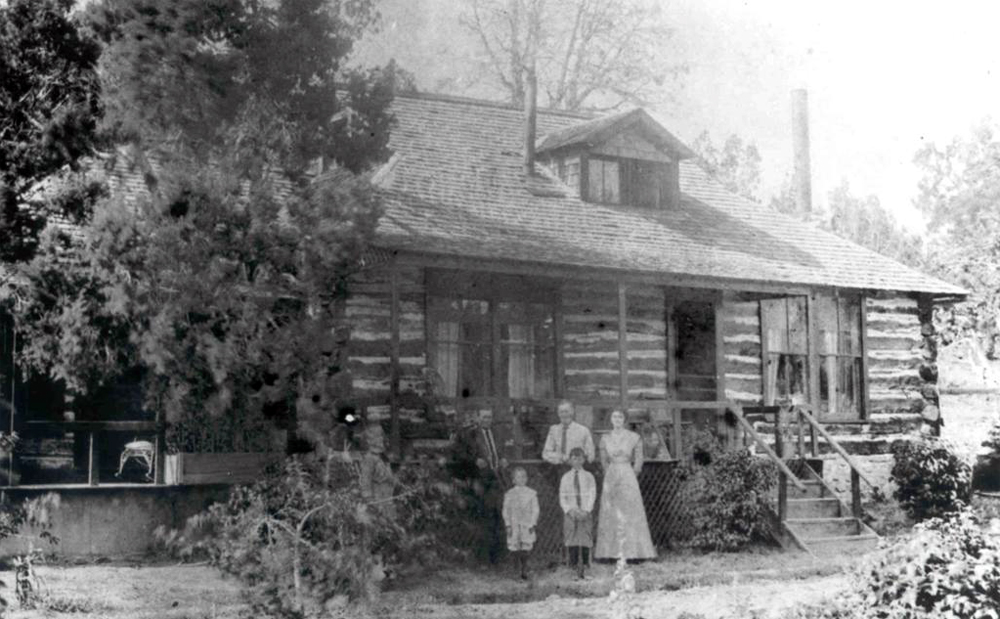 Above, the Hackett home in 1920.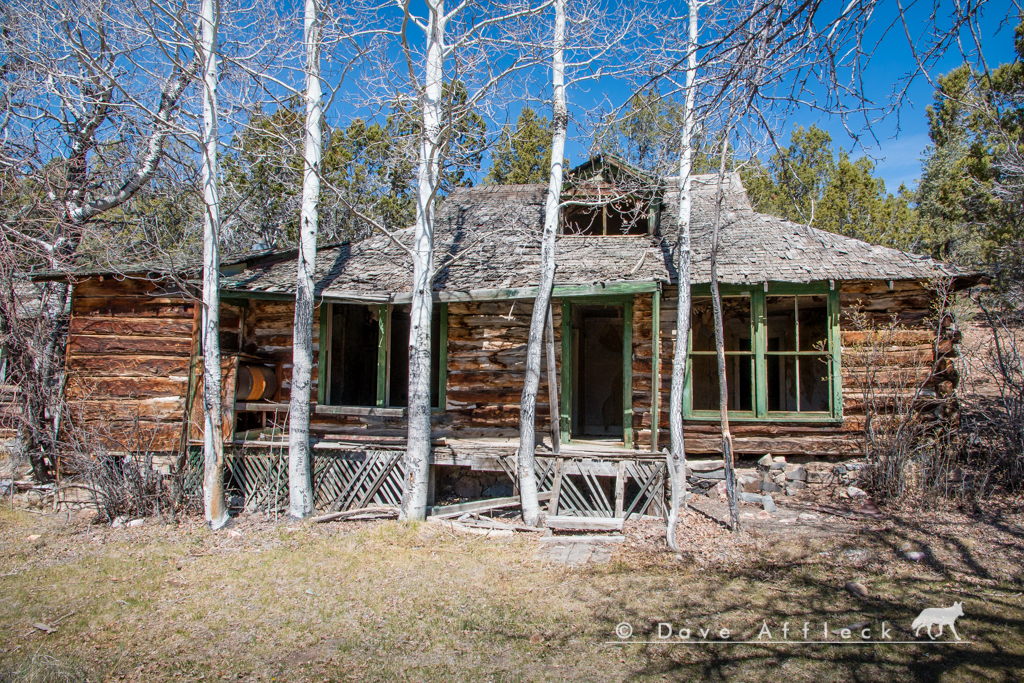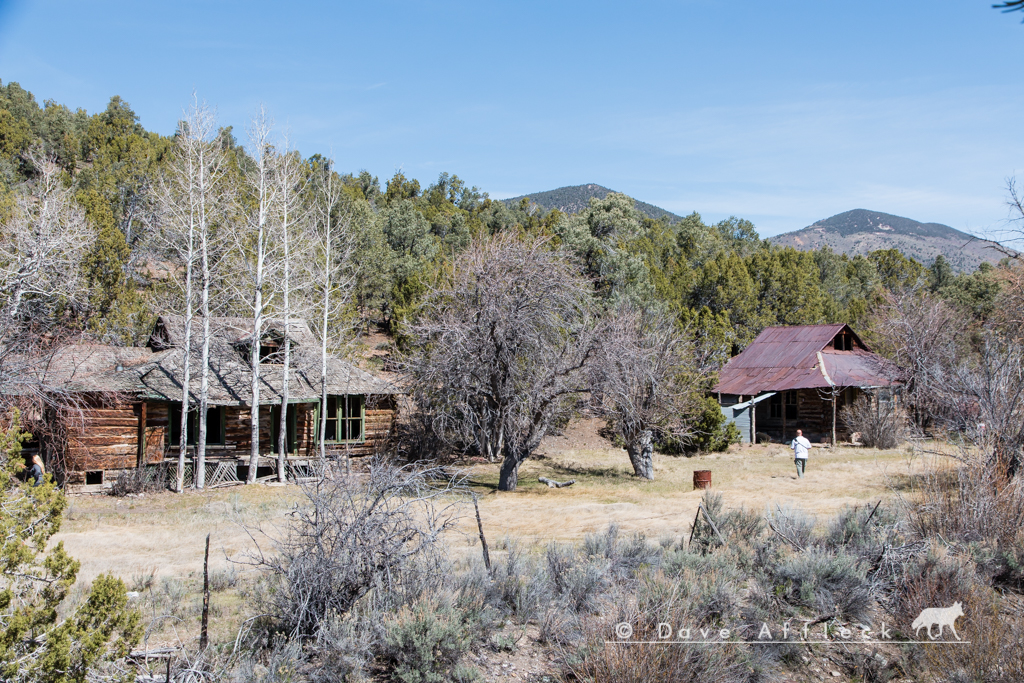 The Hackett's and eventually their grown children stayed and ranched at Deer Lodge clear up until 1959 when they sold out their interests.
Please note, Deer Lodge is still privately owned, so please be respectful of that fact when visiting.
[B]Directions to Get There:[/B] From Modena, head about 3 miles west on the highway and take a right on a dirt road that heads up Gold Springs Wash. After about 18 miles on dirt road, take right up Deer Lodge canyon then about 5 miles to old town and ranch site. Privately owned.
Last edited: