Supporting Member
Supporter
This was the sixth year in a row we've done the Ghost Town Tour – and the best one yet!
Our route took us through nearly 300 miles of dirt. With my trip odometer showing 409 miles from last gas fill up in Ely, NV, to filling up again at the same station a few days later.
We had a total of thirteen rigs on the trip. Besides myself, we had:
@cruiseroutfit
- Kurt
@moab_cj5
- Dave
@bryson
- Bryson
@lhracing
- Lane
@frieed
- Eric
@Kaysville Jay
- Jay
@bub
- Bryan
@Jrcfj
- Jeremy
@notajeep
- Dan
@EP.Knothead
- Tyrell
@Paul R
- Paul
@4wheelingPedro
– Pedro
As usual, I was driving the only Jeep in the group, lol! Dan was in his battle proven Ram and Eric was in his F-150. Everyone else was in a Toyota.
With no services, no gas, no groceries, no anything available after leaving Ely until returning 400 miles later, everyone making the trip had to be prepared for extended fuel carrying and self sufficiency for whatever may occur during the adventure.
Special thanks to Eric for carrying extra fuel in the bed of his truck for many of the participants!
Caravan To Ely
The trip got started when eleven rigs left Delle, UT at 10am on Thursday morning, and caravanned to Ely, NV. In Ely we topped up our fuel supplies and headed out of town for a few days in the dirt!
Troy
We left the pavement in Railroad Valley and drove over to skirt southward along the west side of the Grant Range. Then up Troy canyon, crossing the flowing stream several times, to the mining camp of Troy.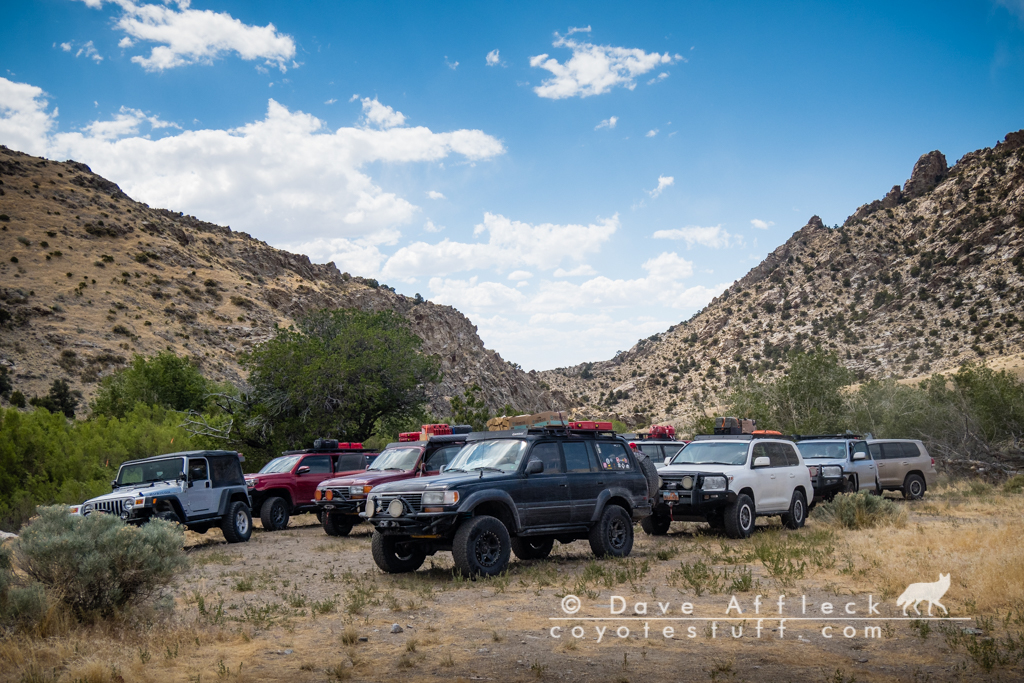 ]
Troy was established in 1868, had a revival in 1904 and faded out for good by 1915. Today it's a delightful place to visit.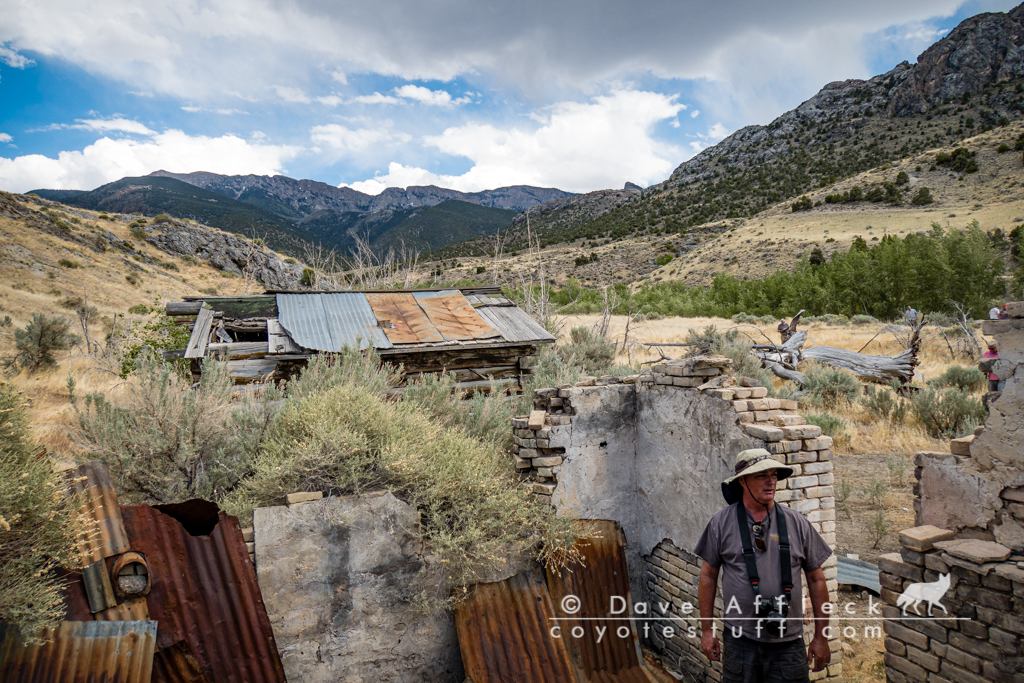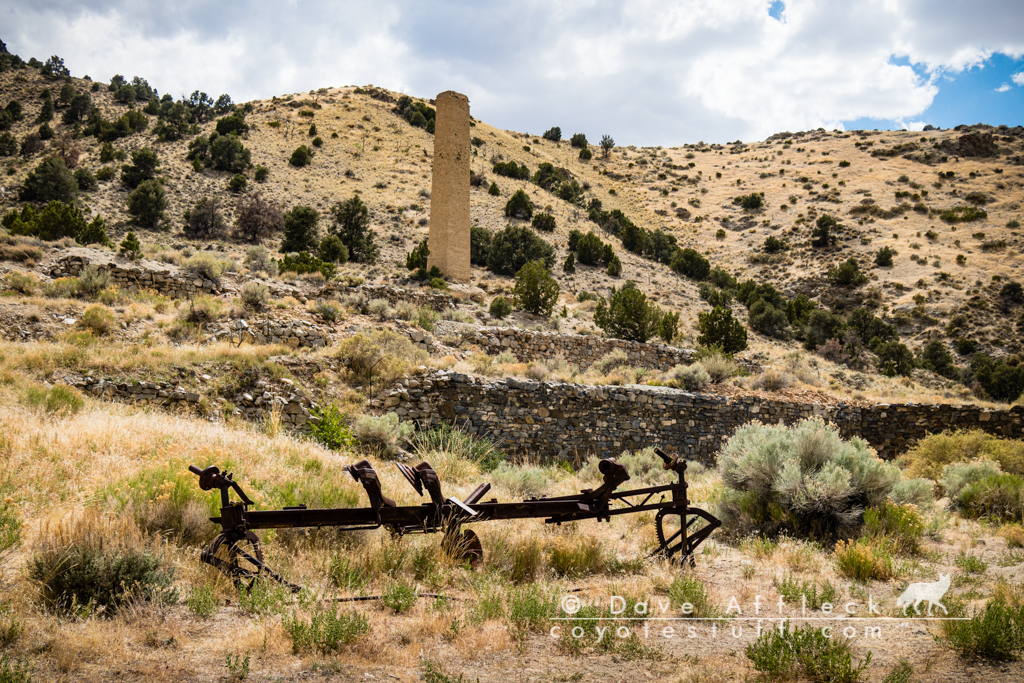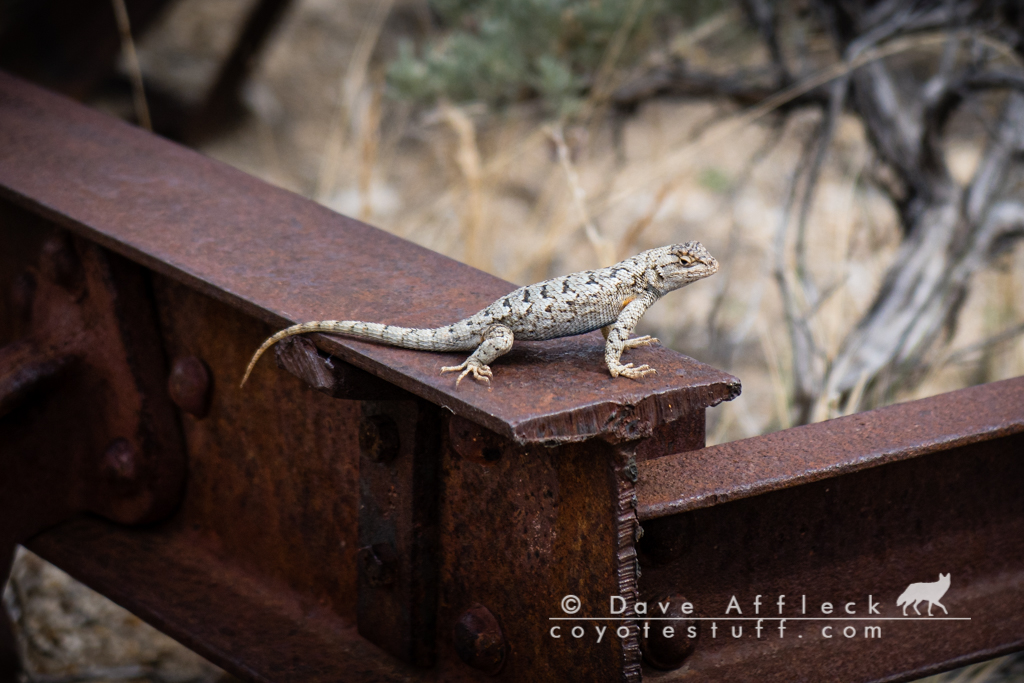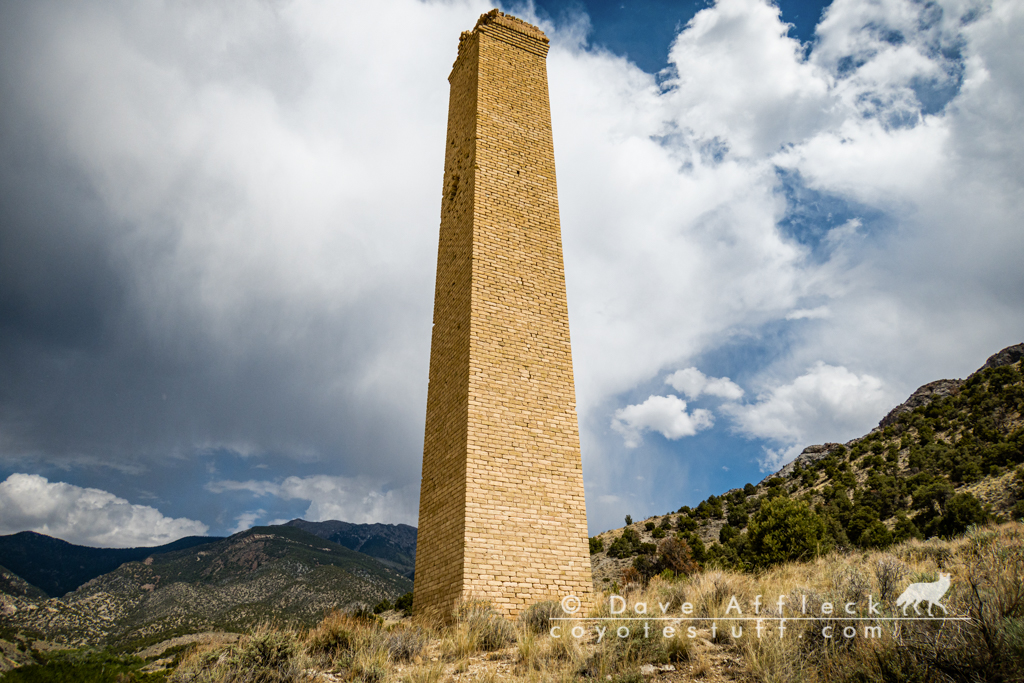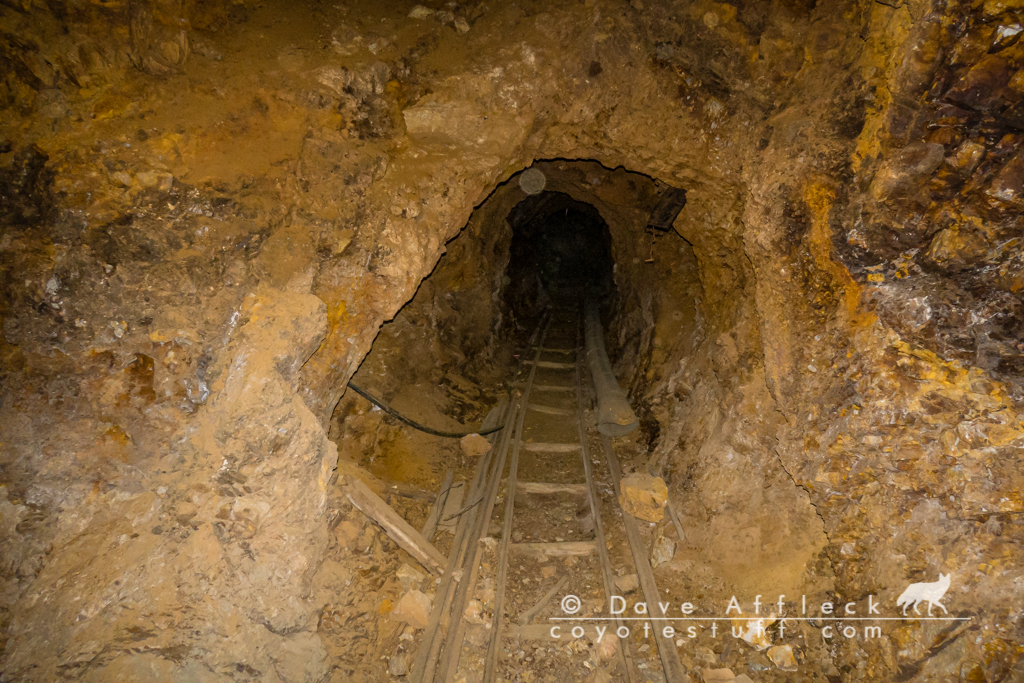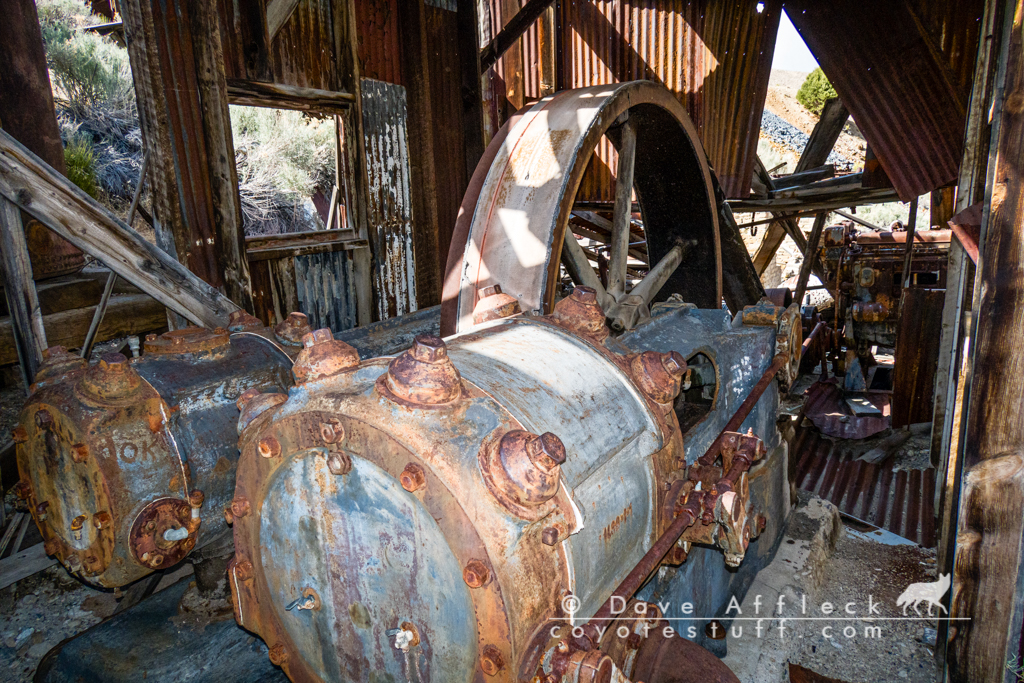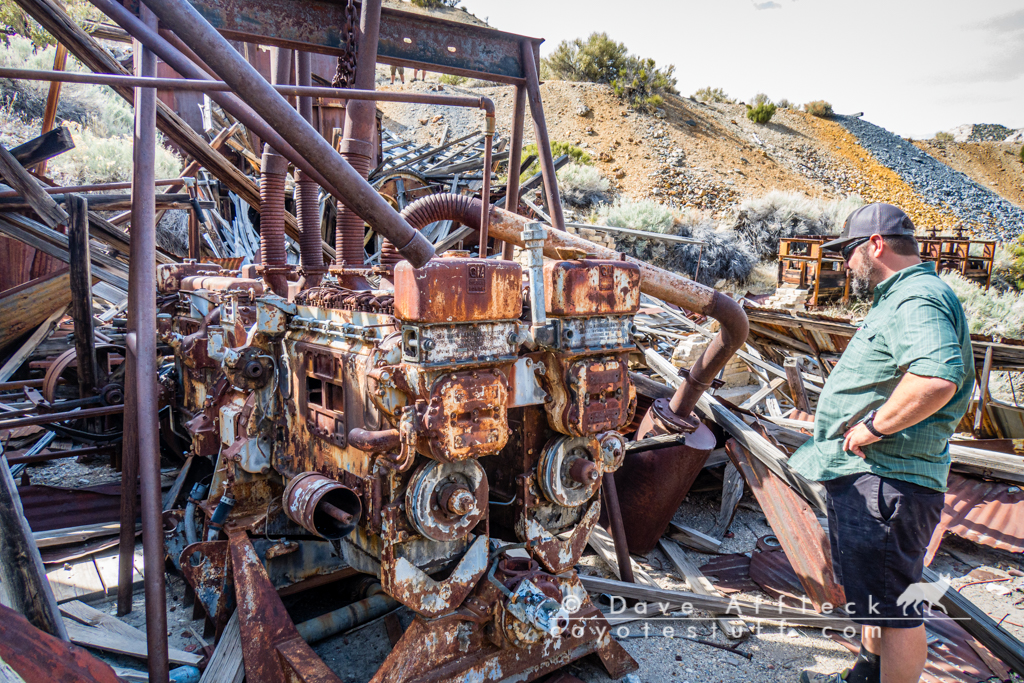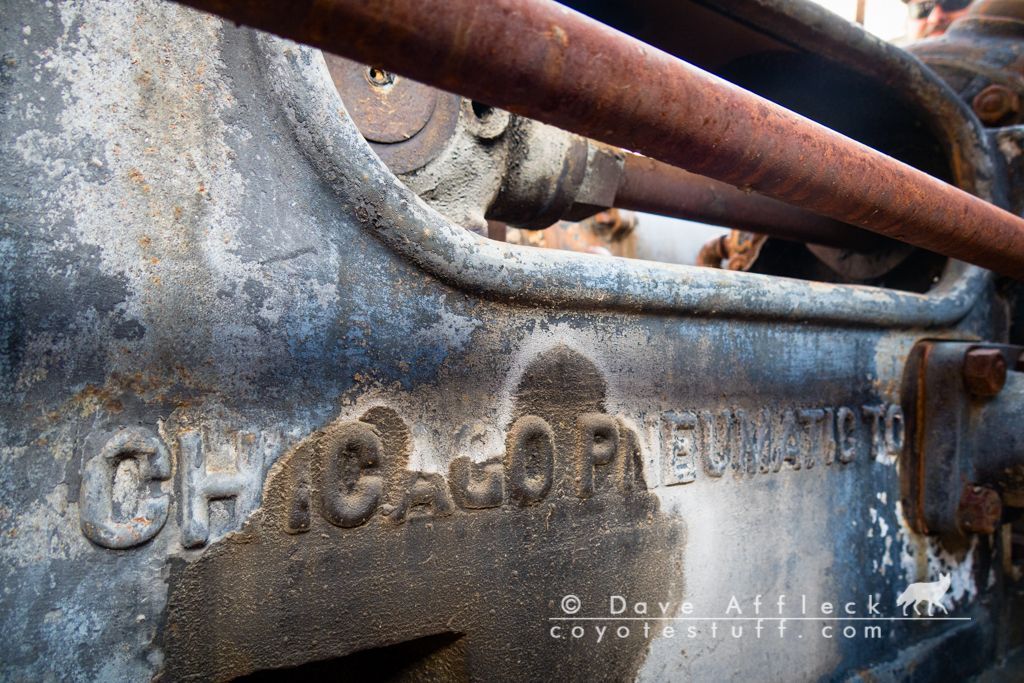 It was at Troy that Paul noted his 200 series seemed to be running rough. A quick look under the hood showed a broken off fan blade or two which was causing the vibration. No biggie, he rode it out the duration of the trip.
Lunar Crater
From Troy, we headed further southwest to approach Lunar crater from the south via Chuckwagon flat.
Arm Chair Crater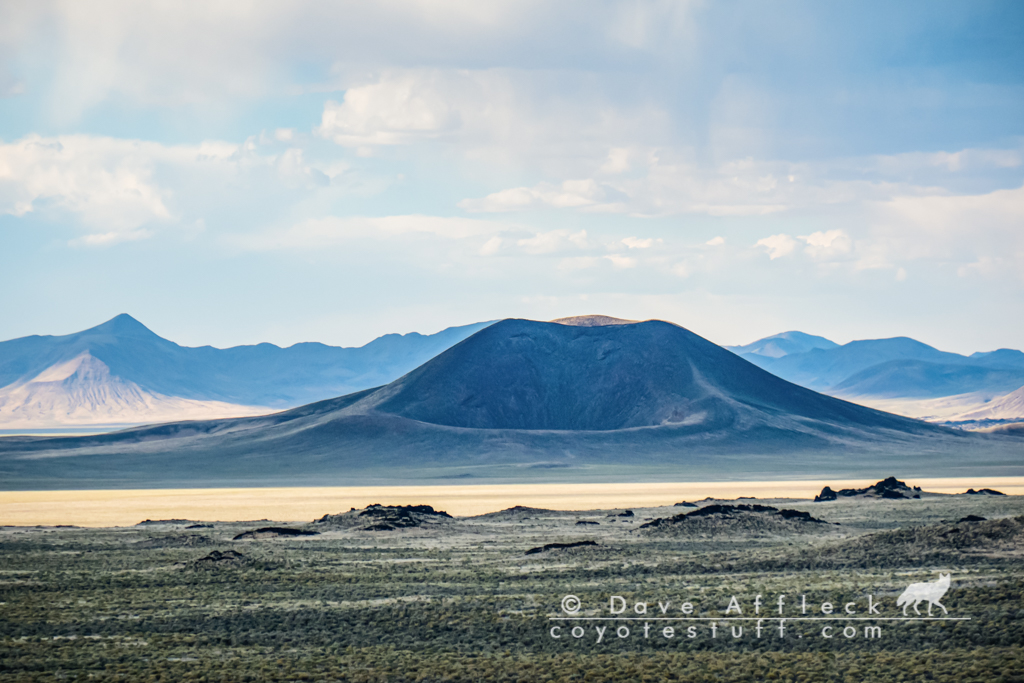 After checking out the craters, we headed over along the side of Palisade Mesa to circle the wagons for the night.
- DAA