Supporting Member
Supporter
Site:
Modena
Alternate:
Desert Springs
County, State:
Iron County, Utah
Years of Occupation:
1899 - Present
Status of Site:
Private
Classification:
5A
Type:
Railroad/Transportation
Remnants:
Many largely intact buildings, old cemetery
GPS Coordinate:
37.7966 113.9224
Date of Last Visit:
April, 2015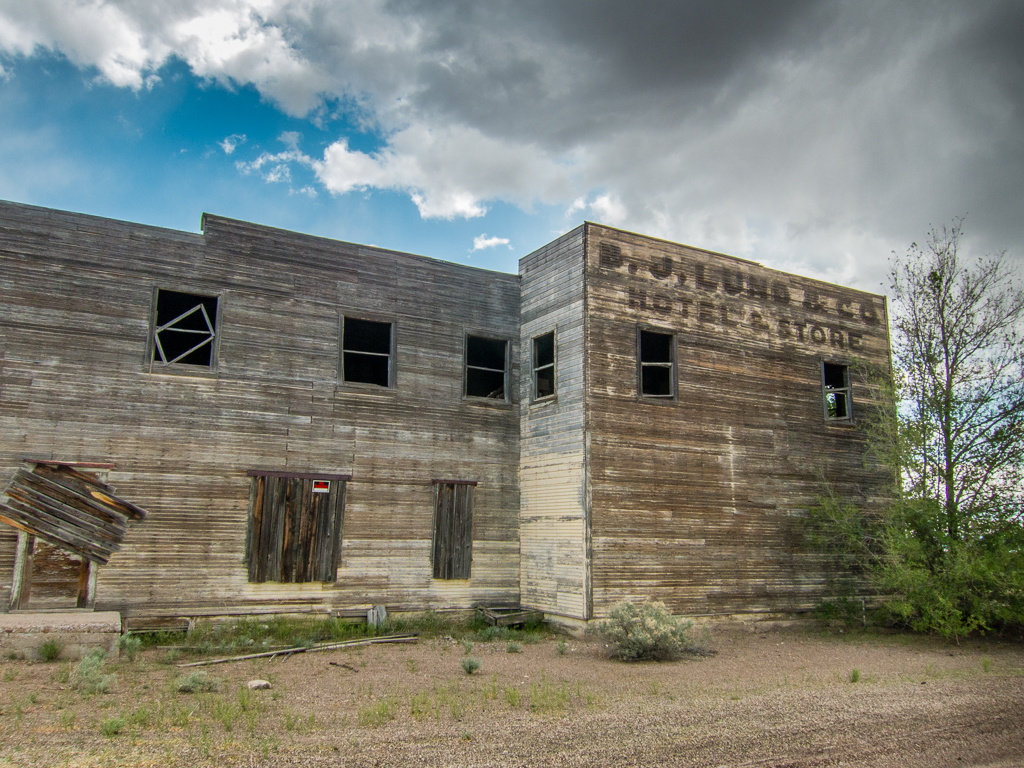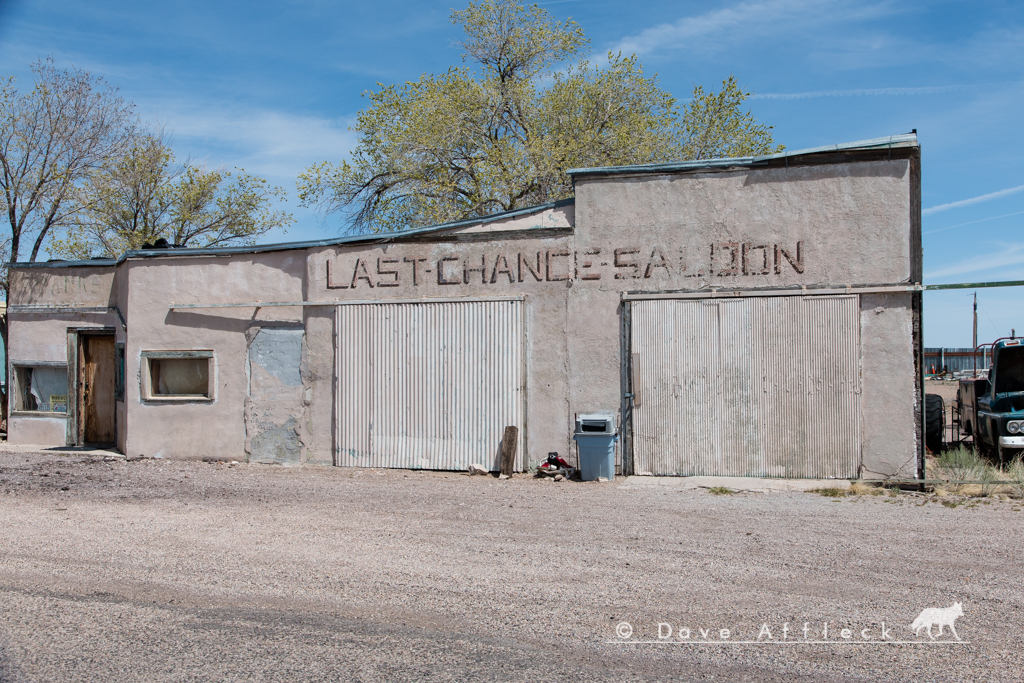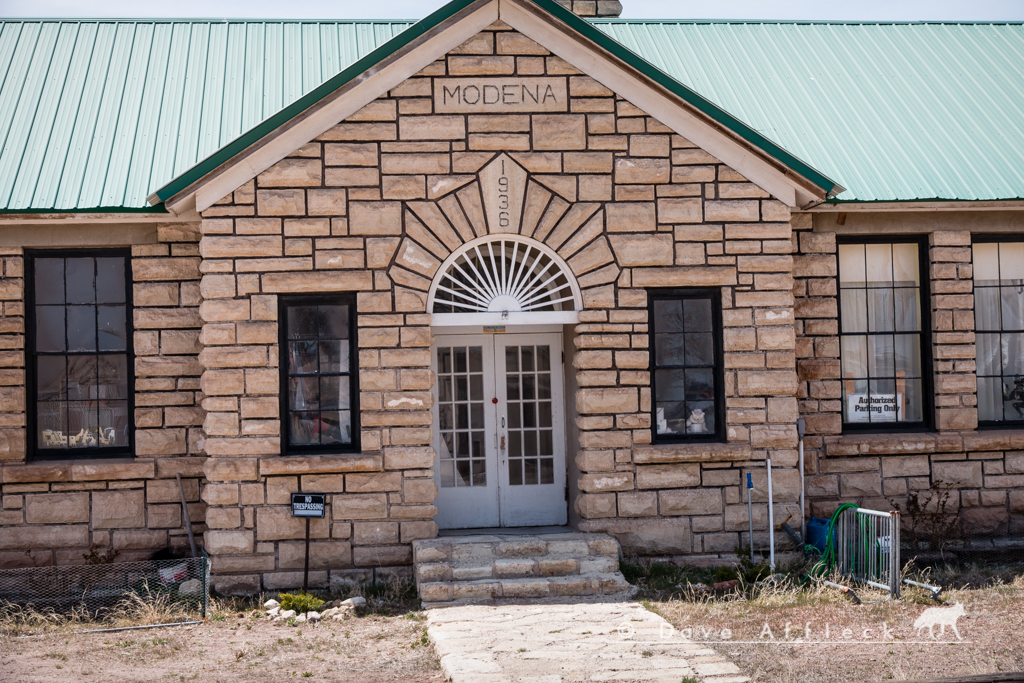 I don't know much about the history of Modena, hopefully someone else can help fill in the blanks. It appears to have been founded around 1899 to serve steam engines and around 1903 became the headquarters of Brigham J. Lund's freight operations, whose name still appears on some of the buildings, including the old Lund hotel.
Directions to Get There:
Take 56 about fifty miles west out of Cedar City, about 10 miles east of the Utah-Nevada border.
Resources:
http://www.onlineutah.com/modenahistory.shtml
Last edited by a moderator: