Moderator & Supporting Member
Supporter
RR Staff
Site:
Indian Springs
Alternate Names:
Good Indian Springs, OK Mine
County, State:
Tooele County, Utah
Years of Occupation:
Late 1890's-1940's
Status of Site:
Open, private property
Classification:
Class 2 - Neglected Town
Type:
Mining
Remnants:
Several standing building and several fallen
GPS Coordinate:
39.982933° N, 112.728752° W
Date of Last Visit:
Jan 12, 2018
This small mining camp rests at the northern end of the Simpson Mountains. As the name implies, springs exist near the townsite providing a year round water source. It's rumored this canyon was once part of the Overland Stage Route, which simply wouldn't make much sense as Simpson Springs to the north was a far more direct route and also had know water. Mining in the 1890's brought miners and merchants to the canyon. Town is said to have consisted of several boarding houses, a store and a saloon in addition to several private cabins and mines. The largest producing mine in the area was the OK Mine, a silver mine part of the Erickson Mining District. Other mines include the Keystone-Brooklyn Mine, Indian Cheif & Silver Reef Mine.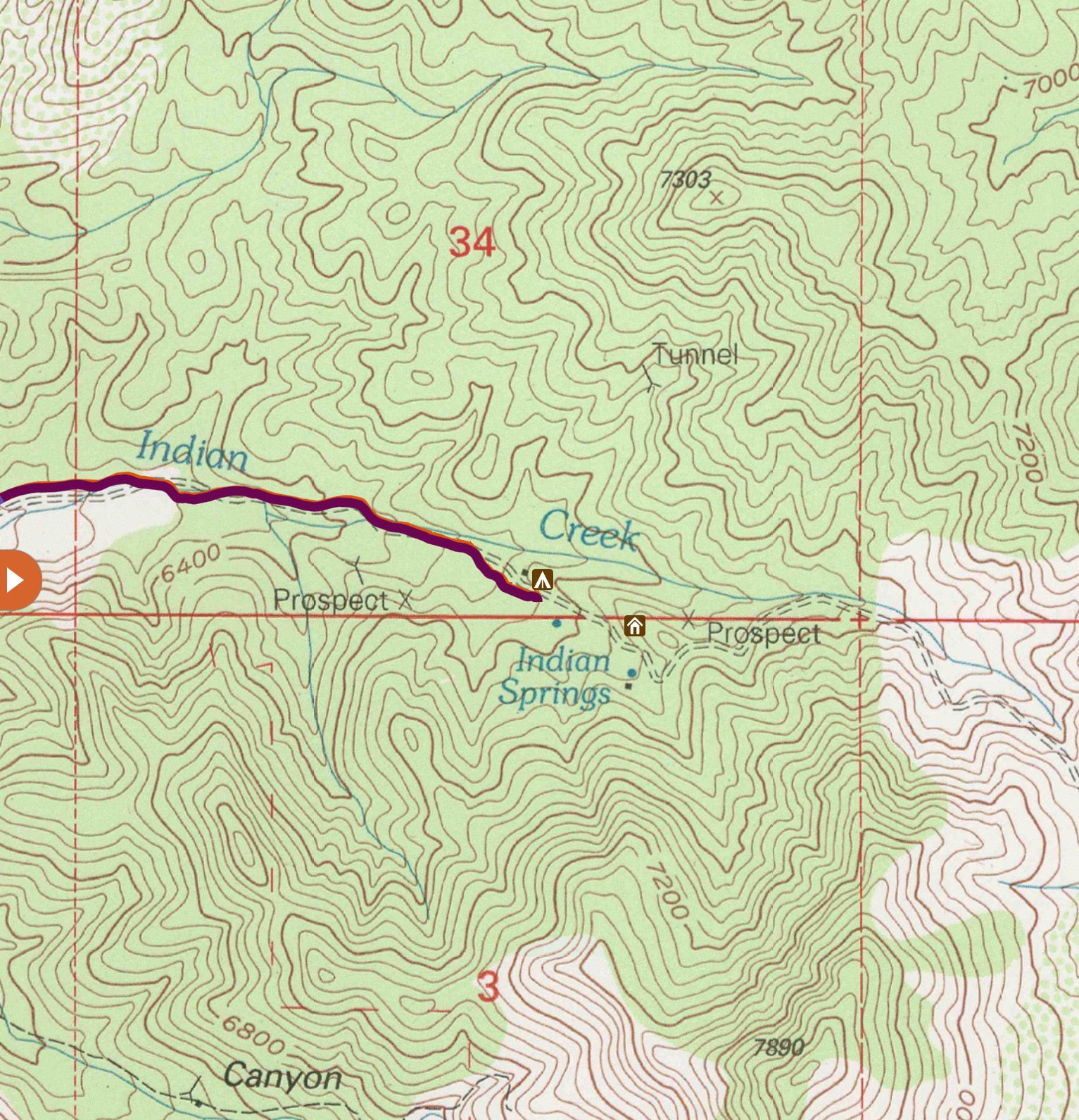 Further Reading:
http://geology.byu.edu/Home/sites/default/files/research_studies_vol_5_no_4.pdf
https://westernmininghistory.com/mine_detail/10055155/
https://westernmininghistory.com/mine_detail/10088995/
http://thetrekplanner.com/ok-minecave/
http://mtnmad.com/raul-canyon-indian-springs-utah/
http://ezinearticles.com/?A-Place-Called-Indian-Springs---Tooele-County,-Utah&id=74126
https://www.geocaching.com/geocache...ure?guid=9b8c5bb1-19fa-440e-b4a4-1accb5eb596b
Directions to Get There:
Coming soon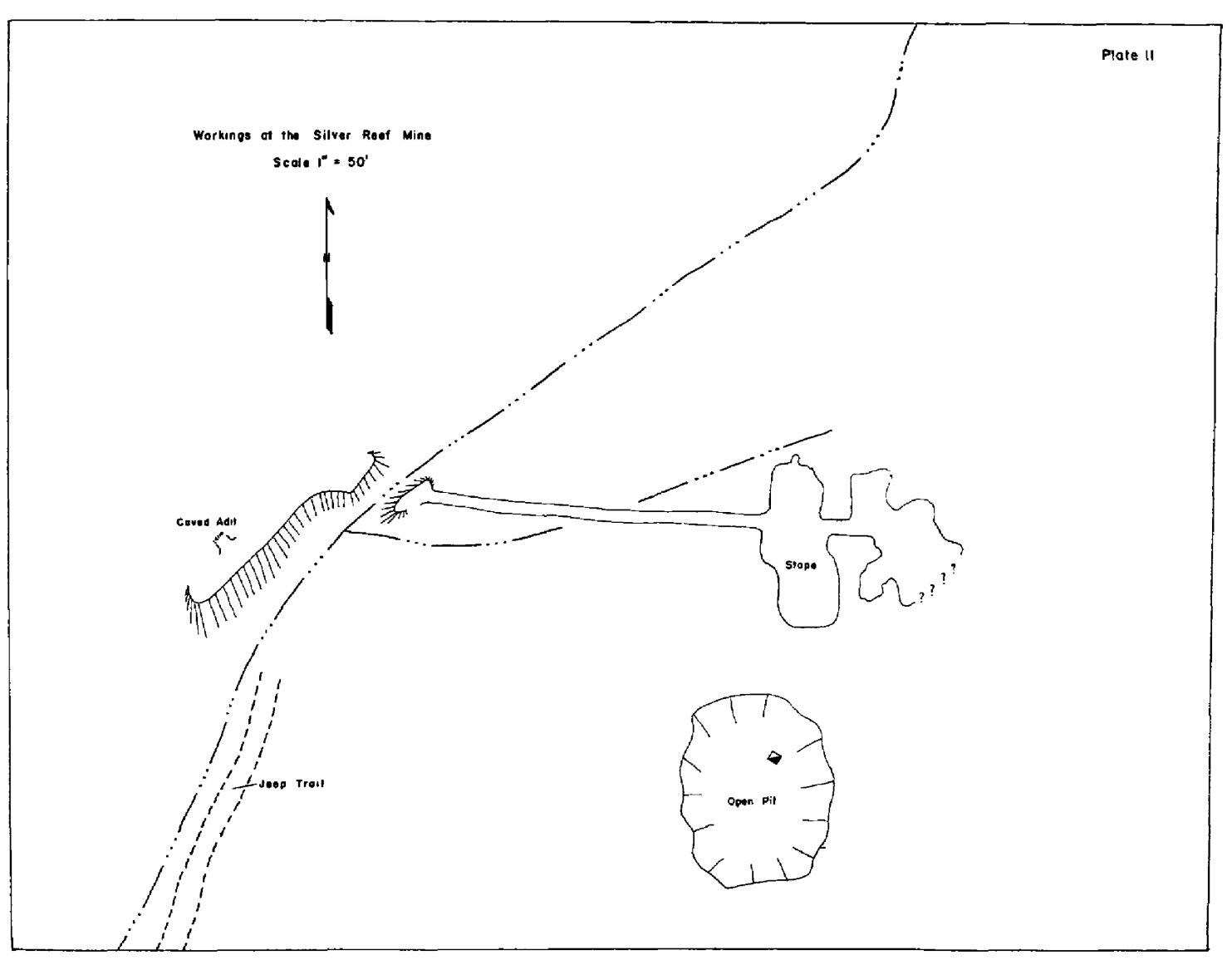 Silver Reef Mine workings map (~1957)
Last edited: