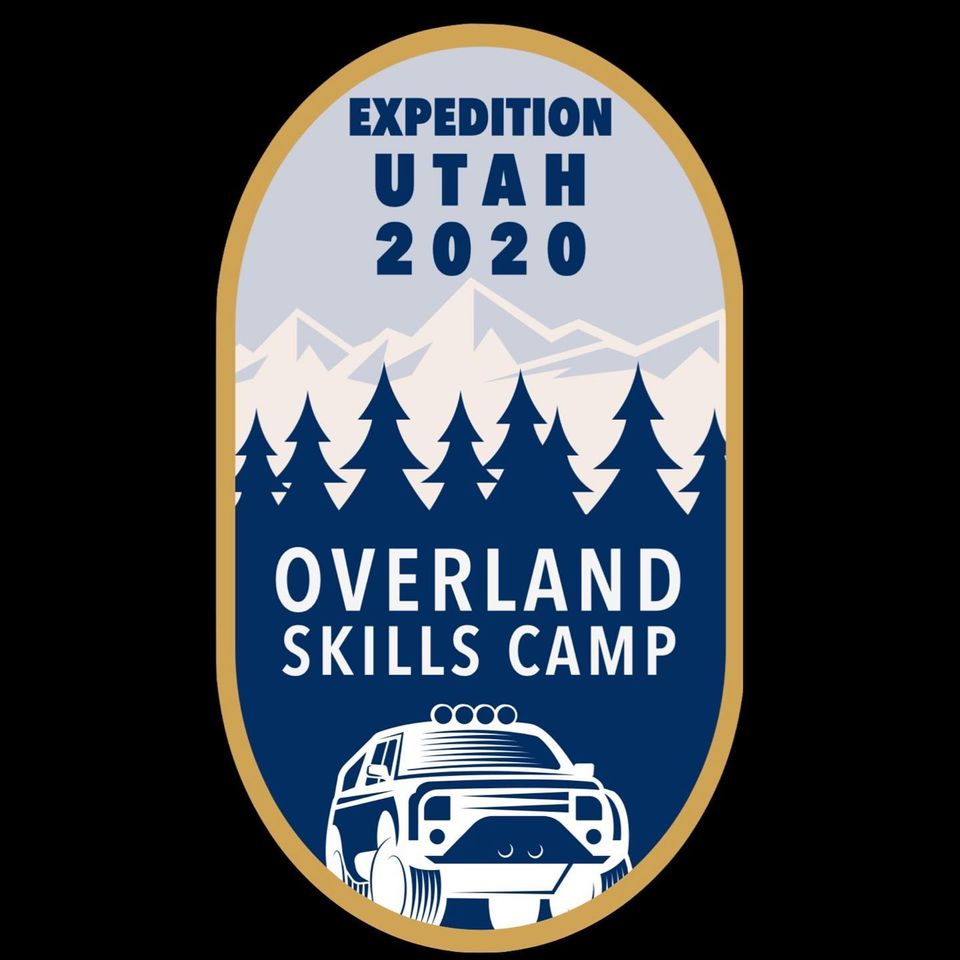 Registration is OPEN
Save the Date! Actually two dates! First and foremost, ExpeditionUtah's annual Overland Skills Camp will take place October 1st-4th. Registration for OSC20 will open September 1st. We've worked hard to modify and adapt to state and local event Covid/health ordinances, which means space will be extremely limited this year.

This unique experience offers classroom training combined with practical application of what you've learned. Overland Skills Camp is intended for people that want to get into "Overlanding", but don't know where to start. Get ready for 3 days of presentations, classes and offroad driving with the volunteers from Expedition Utah. If you're into vehicle based backcountry exploration, and want some new/refined skills to get you out there, Overland Skills Camp is for you!
Registration will first open to the Supporting Member section of the ExpeditionUtah forum, followed by the general forum and then social media and our partner forums as space allows.

#expeditionutah #overlandskillscamp #gettrained