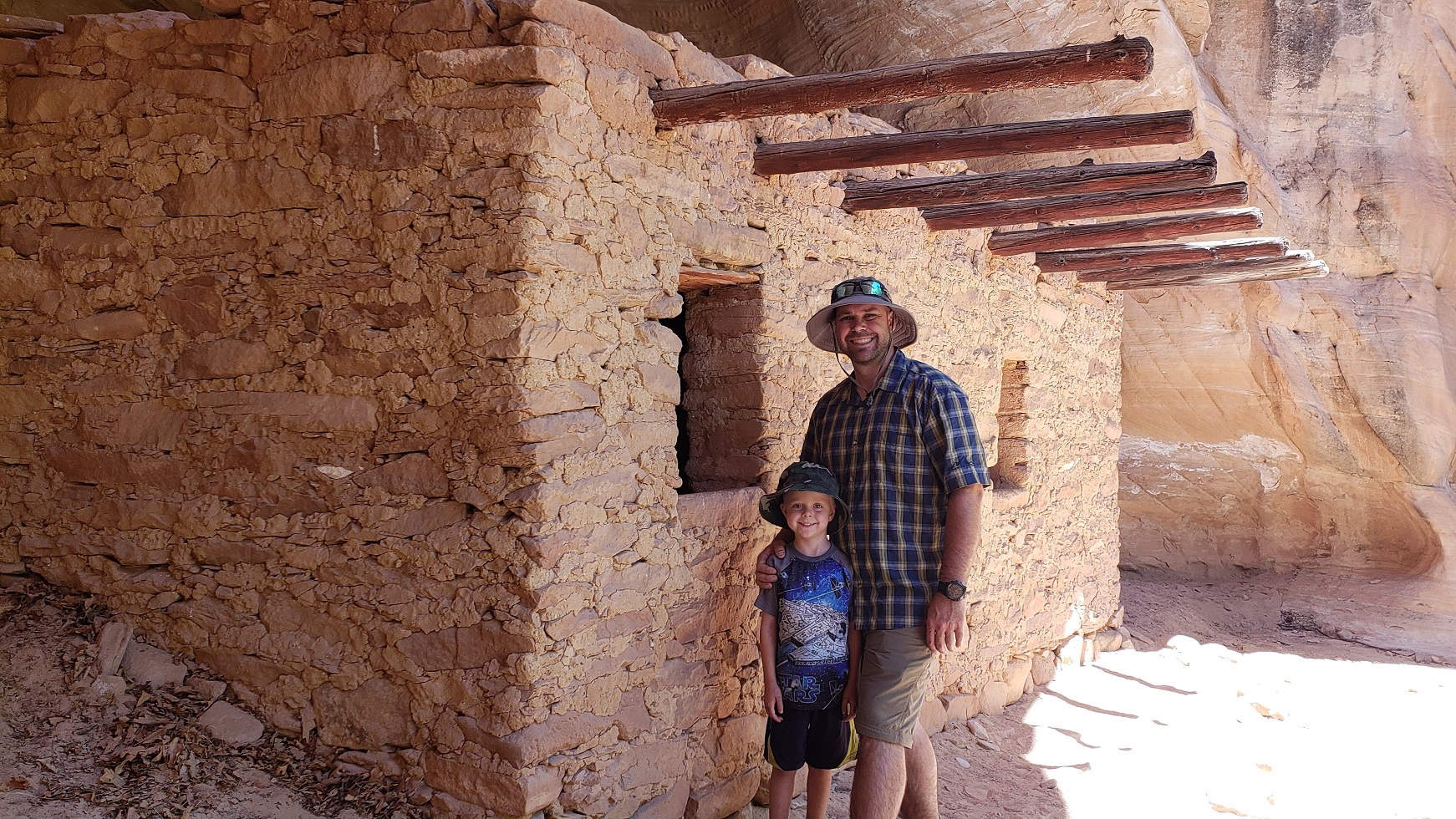 With a deep love of the outdoors, David Wilson is an active adventure seeker. From hiking, fishing, camping and snow skiing, to 4 wheeling and geocaching, he loves spending time outdoors with his family and friends. Dave loves exploring new and old areas in Utah, and gets out as often as schedules permit. He is an active member of the Wasatch Cruisers off-road club, and Expedition Utah.
You will almost always find Dave's youngest son out with him, but occasionally his other family will accompany him on his adventures. While Dave loves exploring with friends, he will often venture out alone to find peace and solitude.
Dave has had a fascination with maps and route finding from a young age. He enjoyed learning to use a compass and map as a Boy Scout, and has expanded his knowledge and map collection since then. Dave enjoys pouring over maps and identifying places to visit, and roads to drive. He is driven by what is around the next bend, and over the next hill, while keeping in mind that it is as much, or more, about the journey as it is the destination.